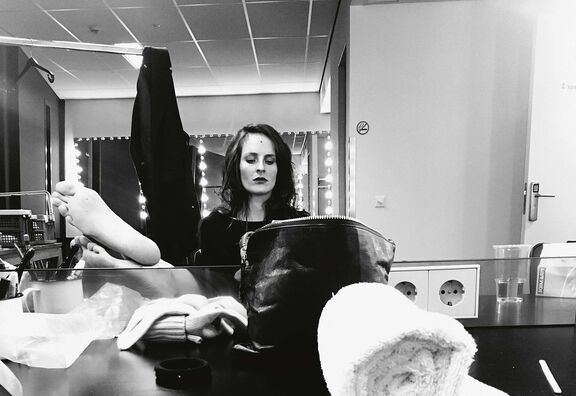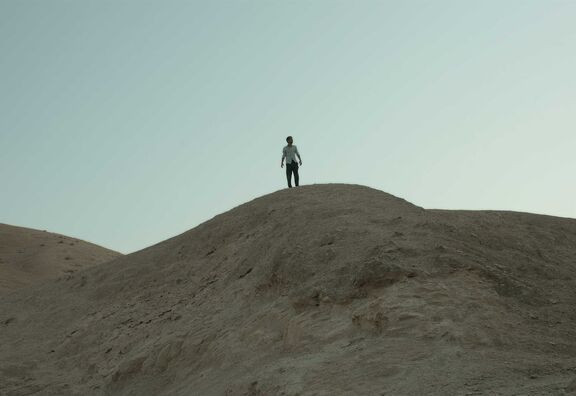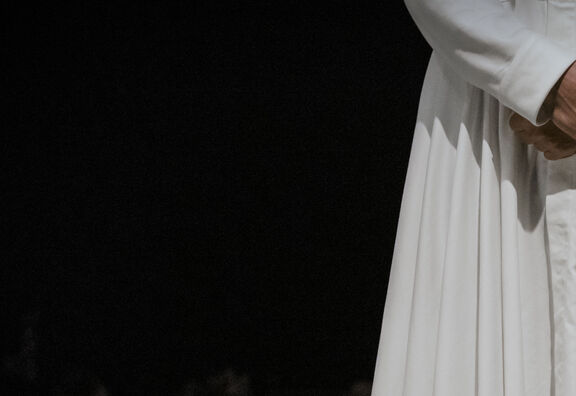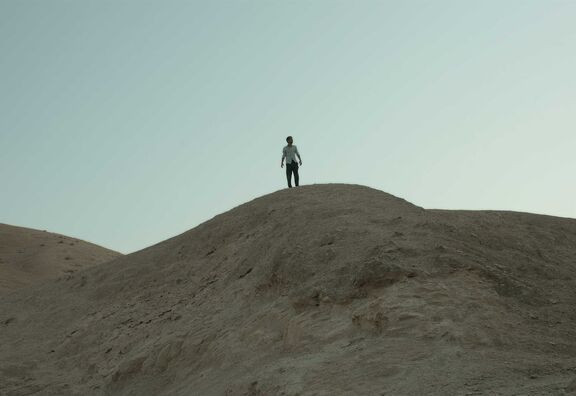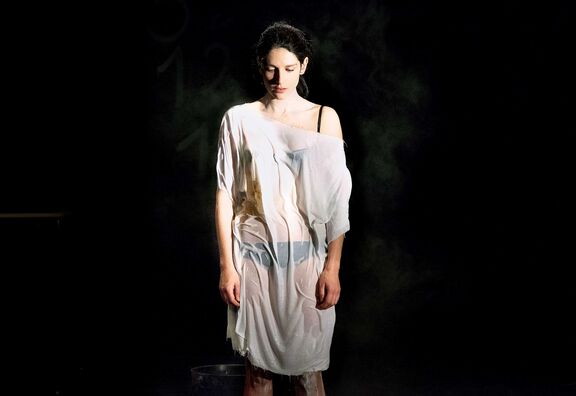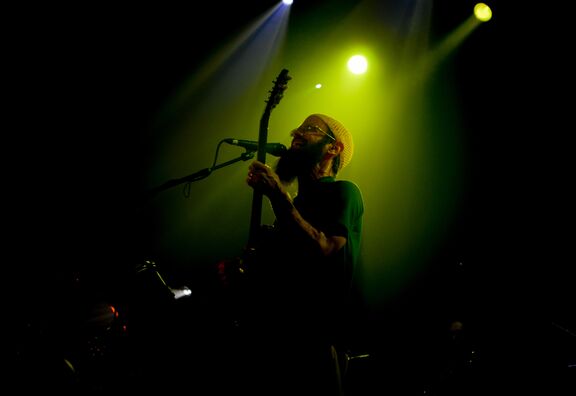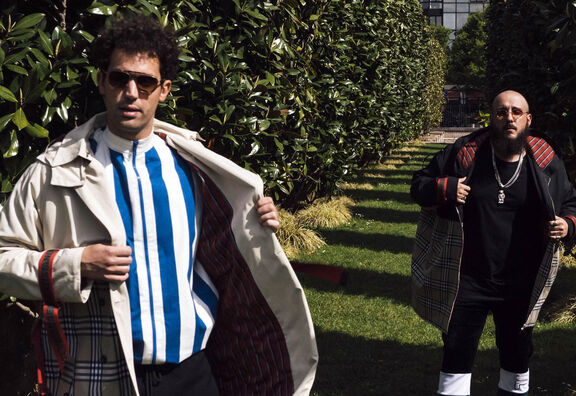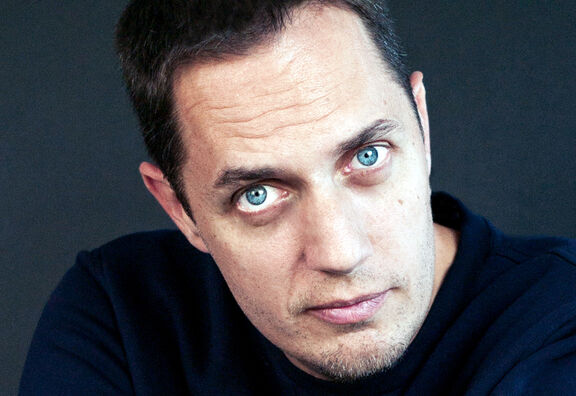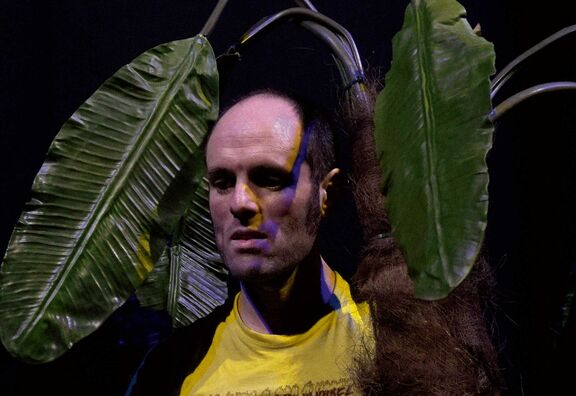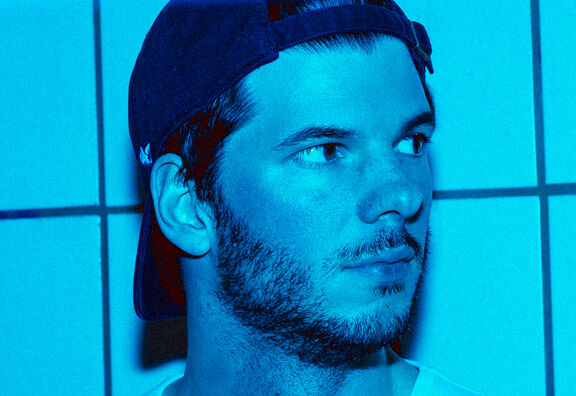 Fakear
Festival des Libertés
Drawing his inspiration from world music, trip-hop and deep house, Fakear blends genres in his lively and powerful music, creating the unique signature that sets him apart.
Tickets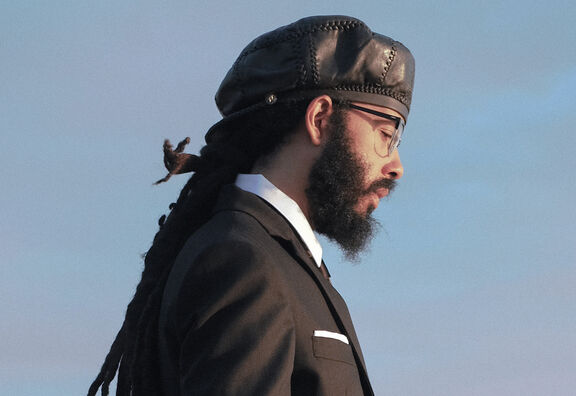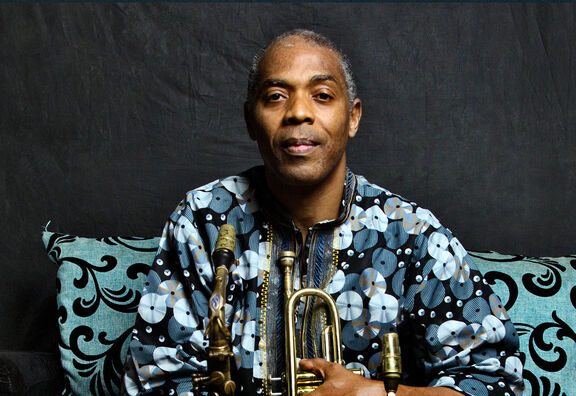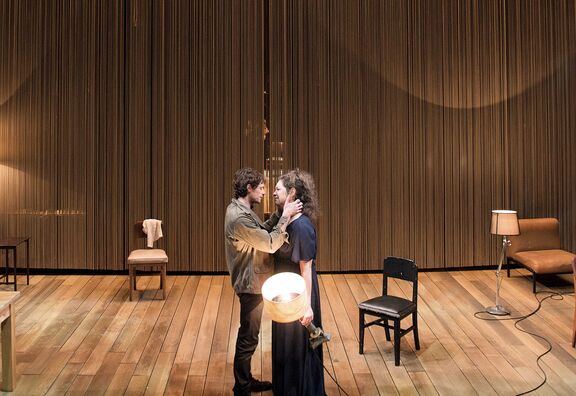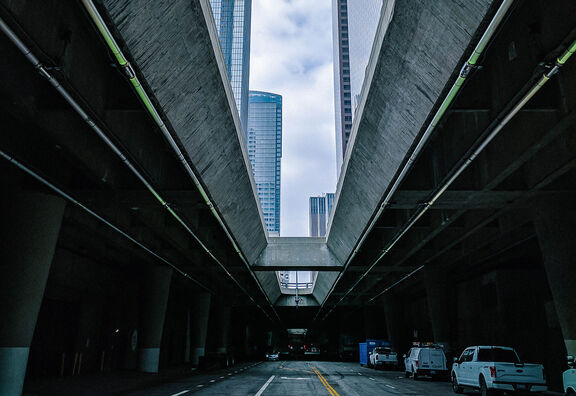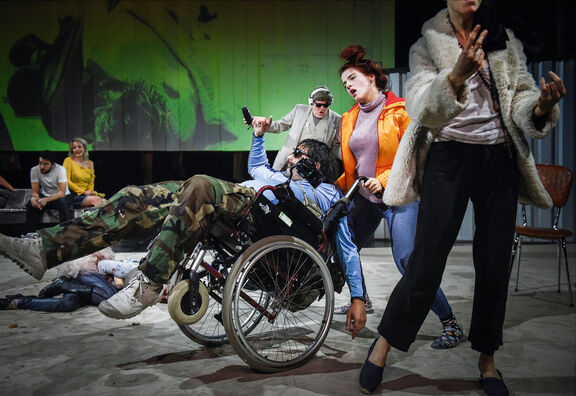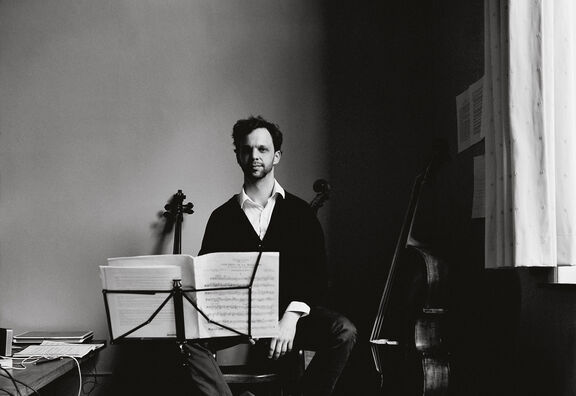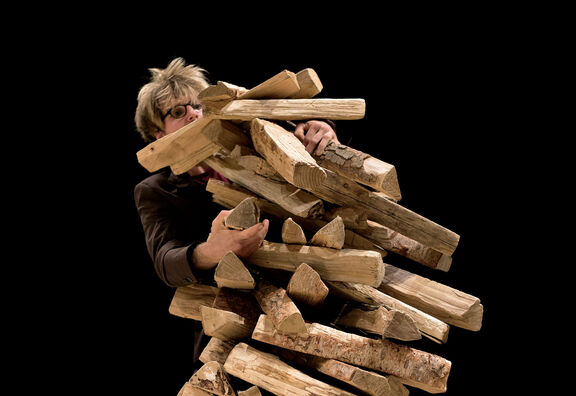 La Cosa
Claudio Stellato
In an astonishing performance mixing dance, circus and theatre, Claudio Stellato and his three cohorts have 4 cubic meters of wood dancing joyously.
Tickets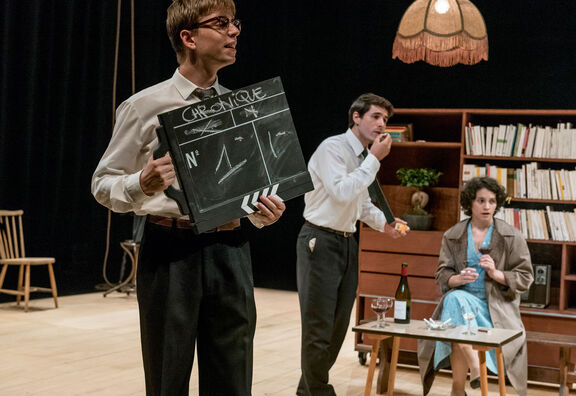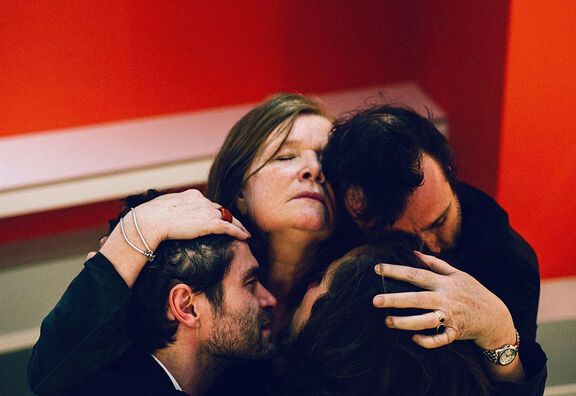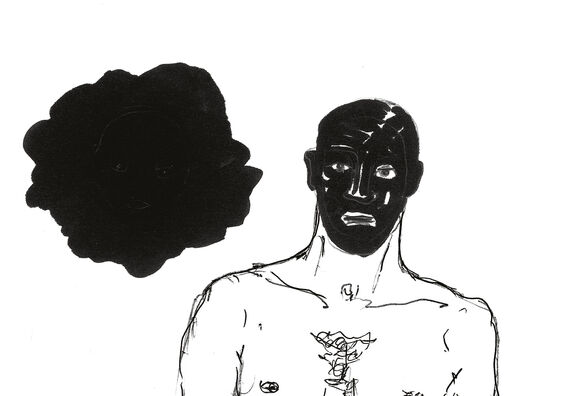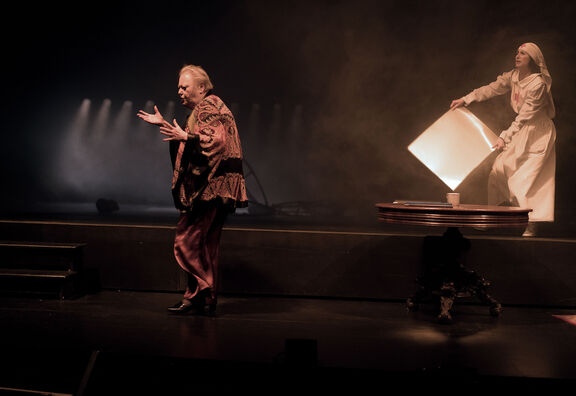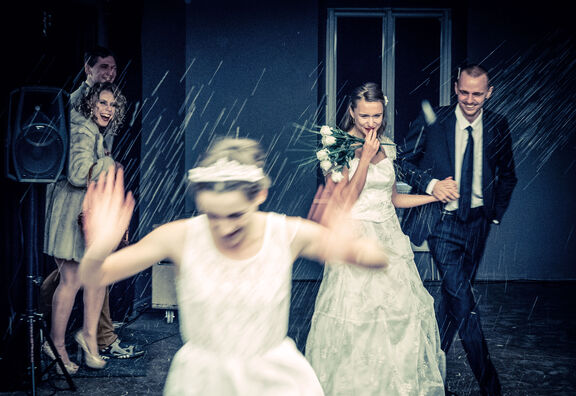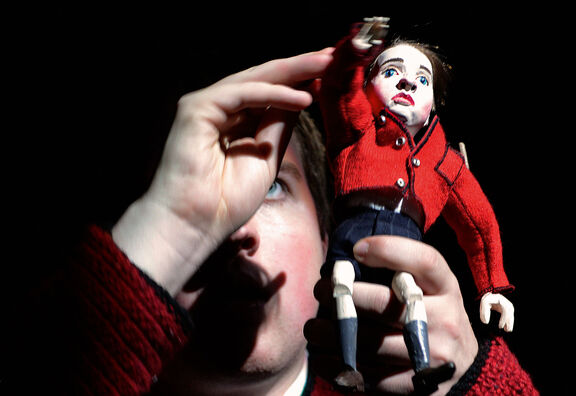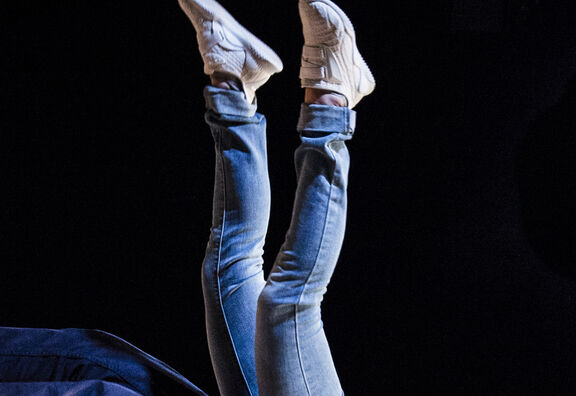 Festival XS 2019
Return of the short format festival that brings together some 100 artists to showcase the innovation and diversity of Belgian and International creators.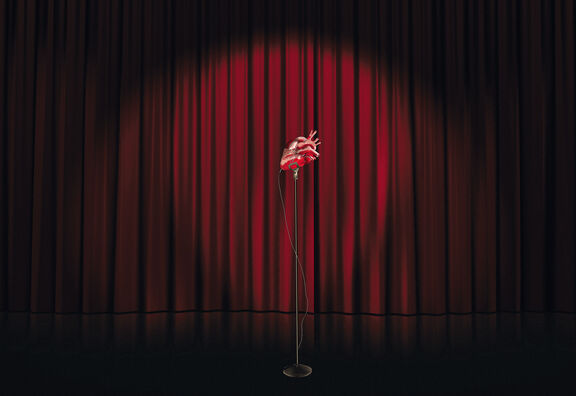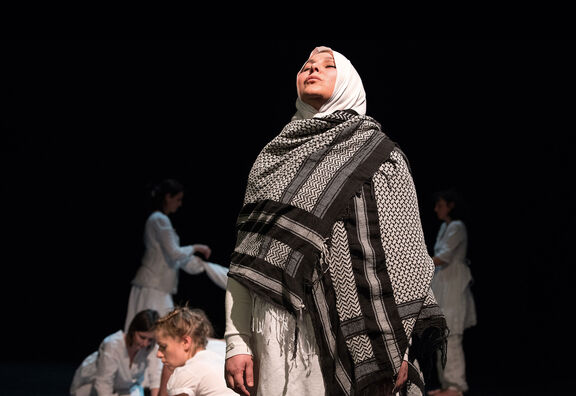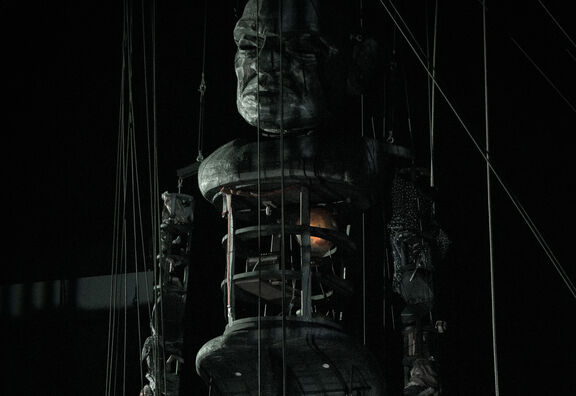 Saison libre
The boat

Abdalla Al Omari

The Syrian artist Abdalla Al Omari proposes a piece in constant evolution, in which he represents today's world leaders in the guise of refugees.