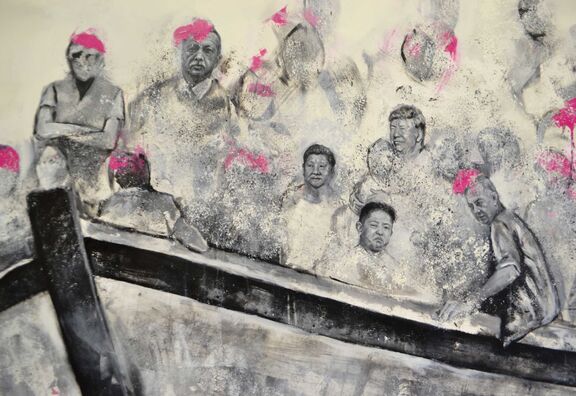 The boat
Abdalla Al Omari
The Syrian artist Abdalla Al Omari proposes a piece in constant evolution, in which he represents today's world leaders in the guise of refugees.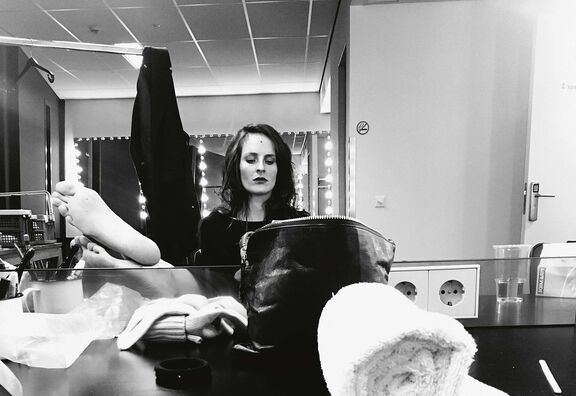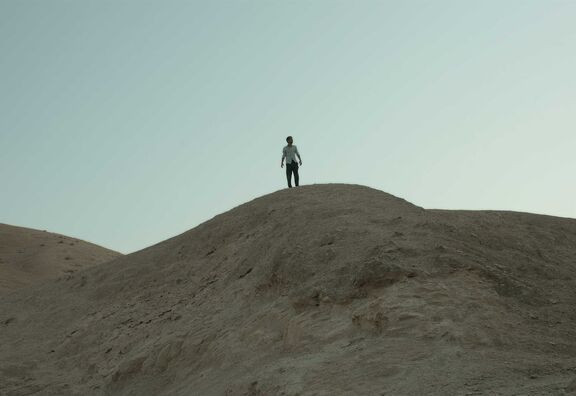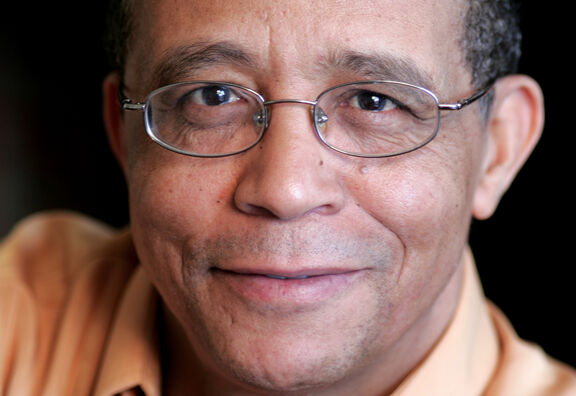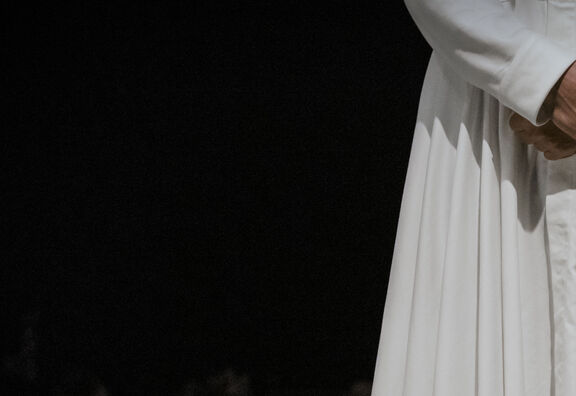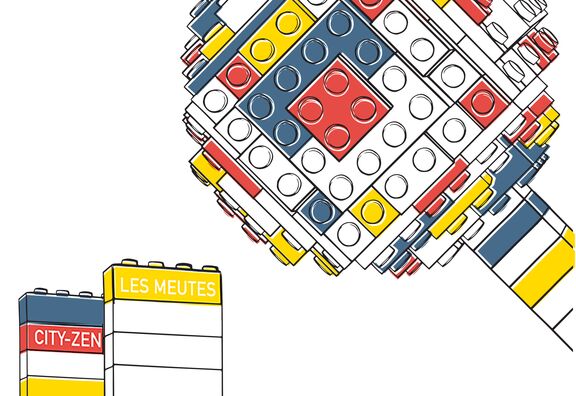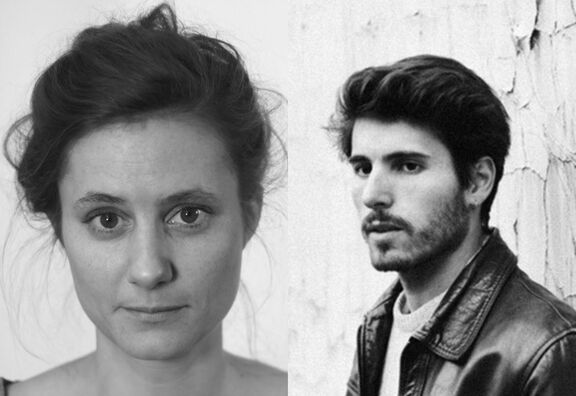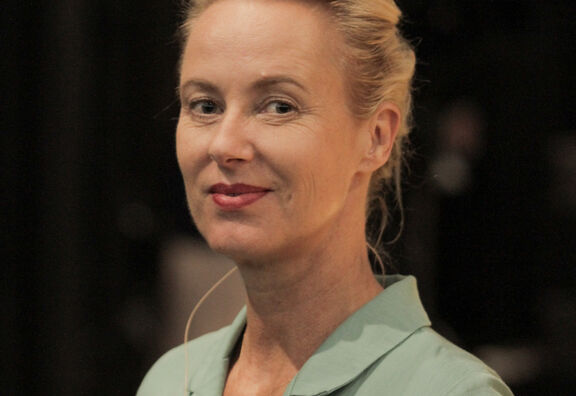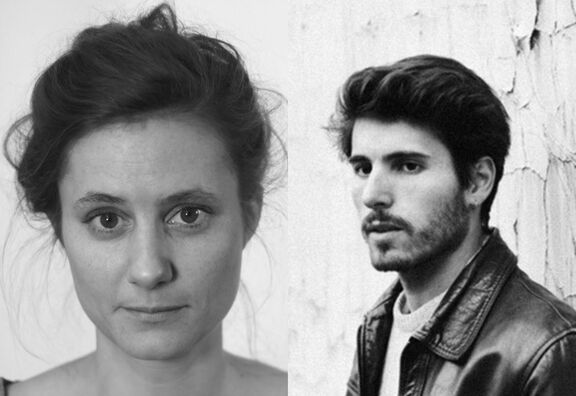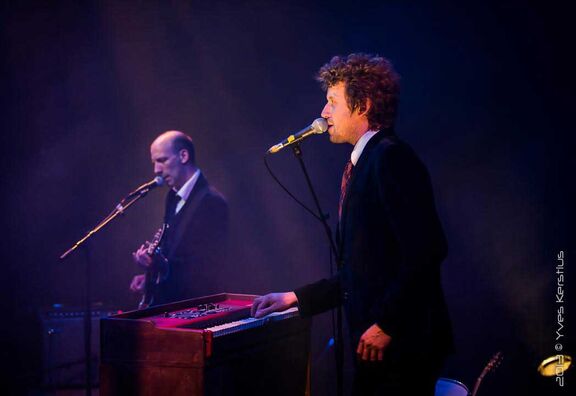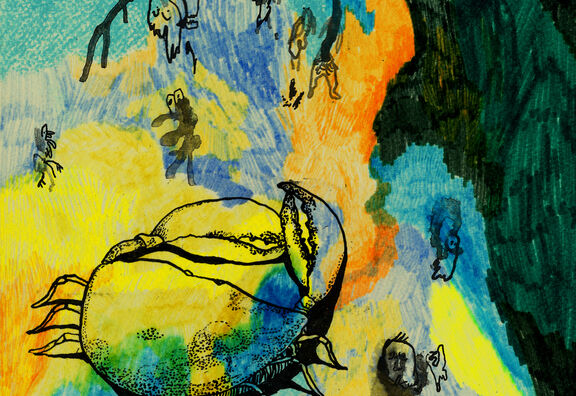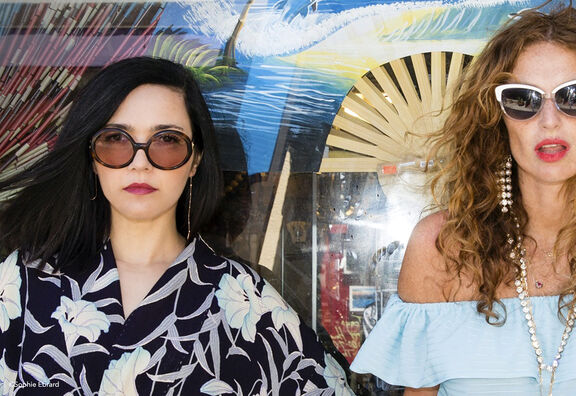 Brigitte
Festival des Libertés
After a sold-out show at the Ancienne Belgique in April, Brigitte will be performing at the Festival of Liberties to introduce their new album, Nues.
Tickets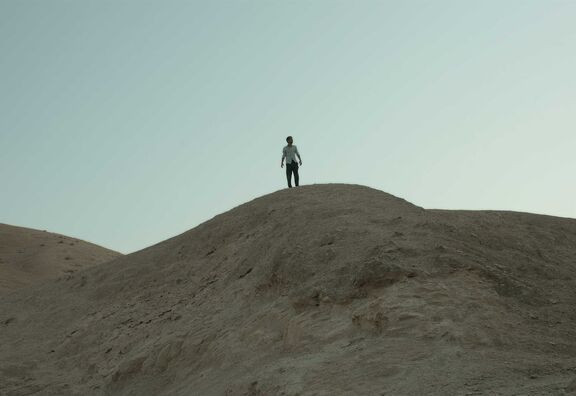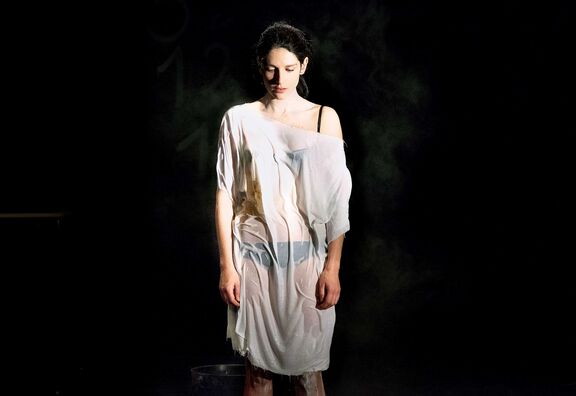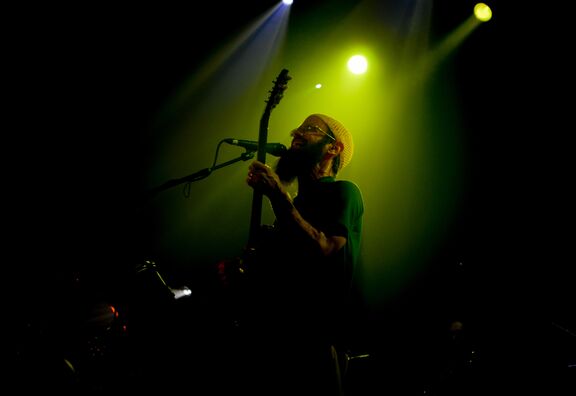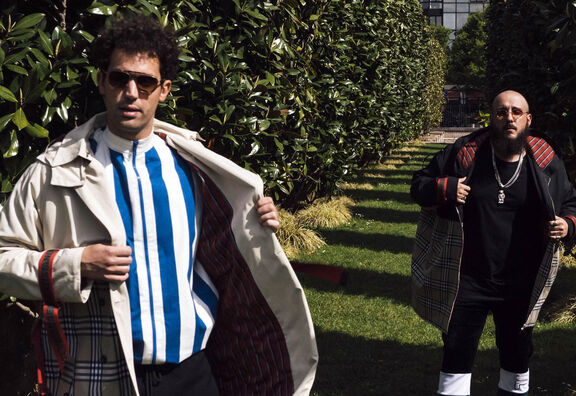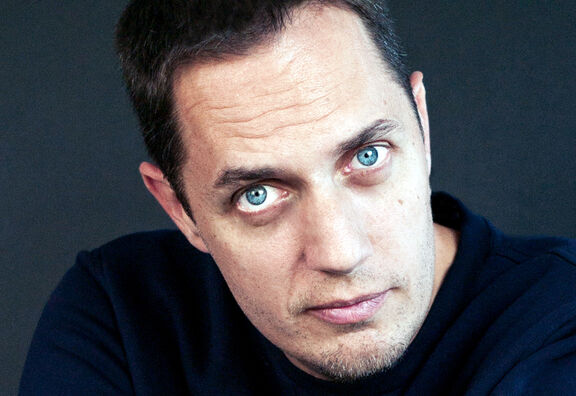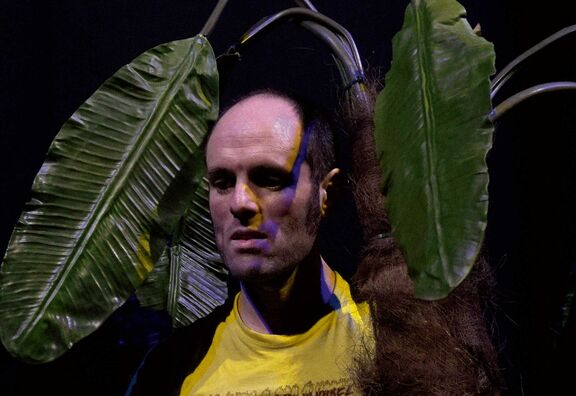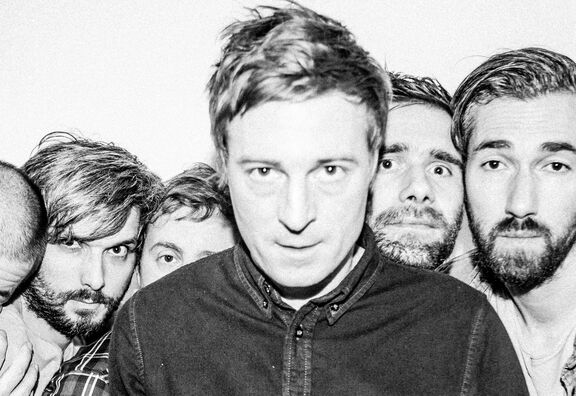 Girls in Hawaii
After two outstanding dates at AB last December, the Belgian indie pop group Girls in Hawaii will be returning to the Brussels scene at Festival des Libertés to promote their album "Nocturne".
Tickets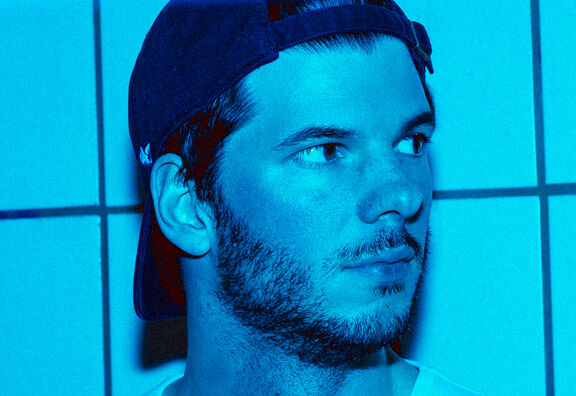 Fakear
Festival des Libertés
Drawing his inspiration from world music, trip-hop and deep house, Fakear blends genres in his lively and powerful music, creating the unique signature that sets him apart.
Tickets